Gunnison Valley Health Jobs: Overview
Live Well, Live Healthy,
Live INSPIRED.
There's no better place to grow your career than Gunnison Valley Health. Our community-focused health system makes care more personal and work more rewarding.
Search Jobs
Learn More
Our Vision
As central to a vibrant, diverse and independent community, Gunnison Valley Health provides sustained premier care to promote lifelong health and wellness.
Gunnison Valley Health Jobs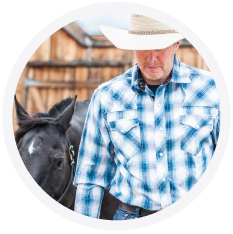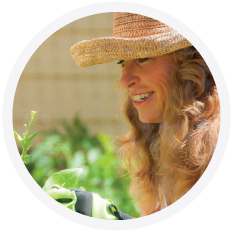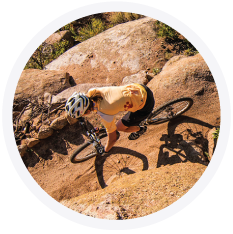 Live Well, Live Healthy, Live INSPIRED.
Gunnison, Colorado is a vibrant and diverse community surrounded by the Rocky Mountains. Its combination of natural beauty and recreational activities makes Gunnison the ideal place for an active lifestyle.
Whether you're interested in skiing or hiking, our unique location has it all. Enjoy exhilarating outdoor recreation, relaxing weather and breathtaking wilderness. All within a hometown setting where you'll still find authentic Western heritage, unspoiled nature and friendly, unpretentious people.
Read More